Preview and refine your data.
Preview your data and use the query editor to apply any desired changes before loading data into Microsoft Power BI.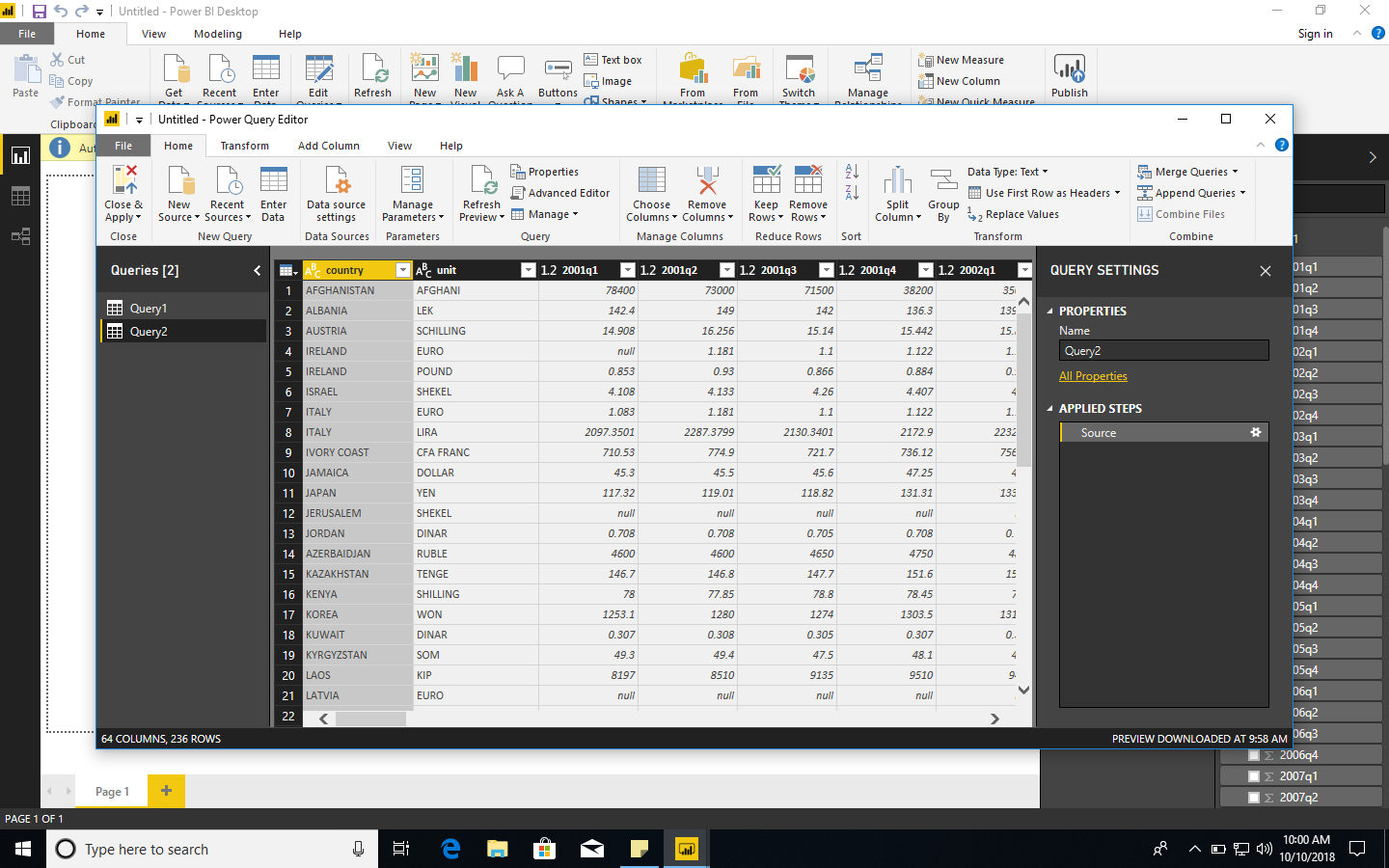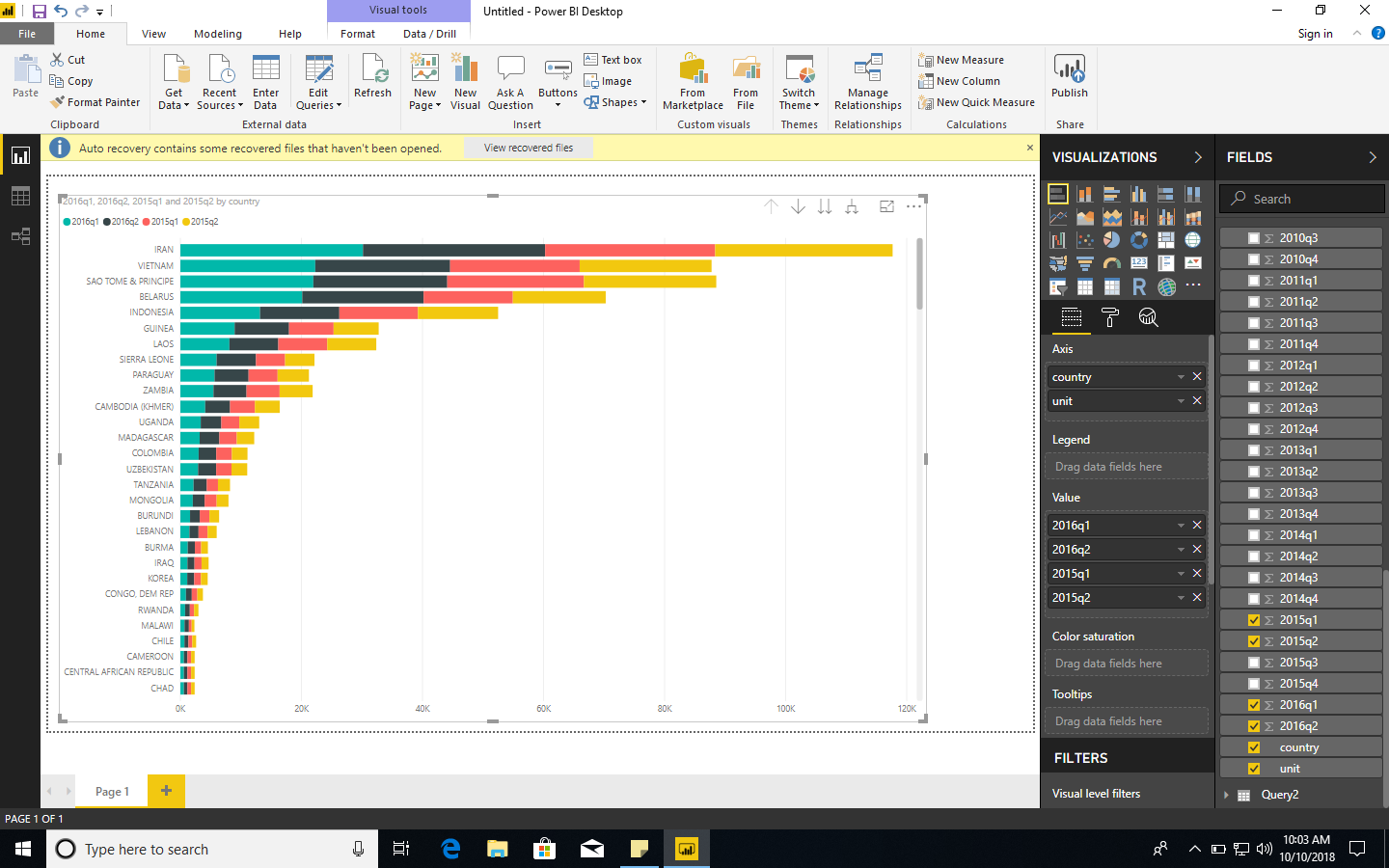 When your data preview appears, click Edit to make any changes to your query. You can now make changes including removing rows & columns, merging queries, grouping data, and more.

When you're satisfied with your query, select Close & Apply from the top left corner of your window.

Start creating reports!